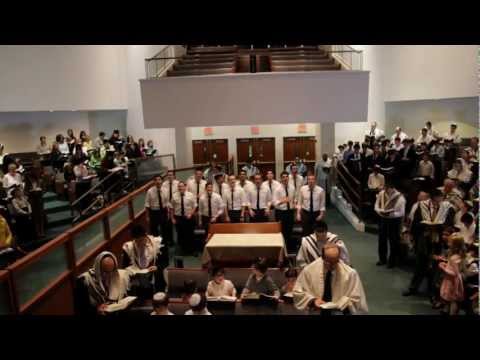 GOTTA LOVE THE GOYIM
*snort* *chortle* *falls over*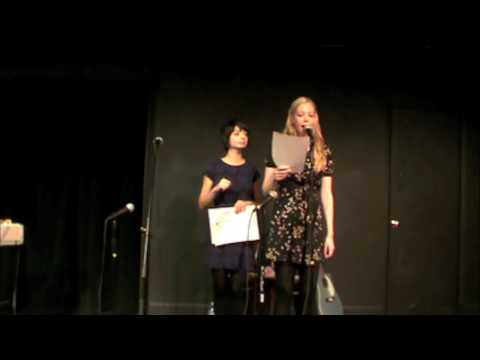 ALL JEWS WHEN THEY HEARD HAVA NAGILA BEING PLAYED...
allidoisjew:
When the Rabbi Finds Your Vibrator - Even Nice... →
WHEN SOMEONE ASKS IF I CAN NAME ALL 613 MITZVAHS
allidoisjew:
"Contrary to one of the most popular of all misconceptions about kashrut, there..."
– Answering the tough questions, Living Judaism, pp. 280 by Wayne D Dosick (via conversion-diary)
WHEN I TOUCHED A GIRL THAT I DID NOT KNOW WAS...
Jewish Problem #158
jewishproblems: Spending so much time as the "token Jew" that you end up more comfortable around gentiles than Jews.
WHEN I REALIZE I'M THE LAST ONE STANDING DURING...
When the Rabbi Finds Your Vibrator →
"My rabbi came to my daughter's baby naming, but I really wish he stayed out of my nightstand" Even Nice Jewish Girls Have Vibrators